Company Profile
---
Shandong lujing Chemical Technology Co., Ltd. was offically established in 1998 and is speicalized fine chemical company in North-west Shandong Province. It has been honored as provicical High-tech compan, provincial technical center, Shandong exerllent private company, Dezhou exerllent private company.
Lujing keeps longterm technical cooperation with Ministry of Chinese Aviation, Chinese Acadamy of Science, Tsinghua University and etc. to keep pace with updated technology. We have built advanced testing and analytical instruments as well as production units which can guarantee high-quality products to better meet customers' demand. Our product scope covers energy-saving and eviromental friendly products . Our current product lines includes new cracking auxilliray catalysts, Donor series (Donor-C、Donor-D、Donor-P、Donor-B、Donor-Ne、Donor-Nm、Donor-T and their formulations on tailer-made basis). We have a wide rage of market net such as Shanghai Petrochem, Yanshan Petrochem, Maoming Petrochem, Qilu Petrochem, Jinan Petrochem, Changling Oil-refinery, Fujian Petrochem, Tianjin Petrochem, Daqing Petrochem, Lanzhou Petrochem, Shaoxing Sanyuan petrochem and etc. in China and Indonesia, Middle east and etc. abroad as well. Donor-C product gained National High-tech Inavation Prize in 1999. We also produce water treatment chemicals like BNPK、BBAE、BBAB、DBNPA、D-38、DBNE、INE for export to Japan, EU and the USA with highest quality.
Lujing is an ISO9001 company and is a A-level supplier to China Petrochem and a member of China Oil.
We stick to pricipals on High quality product, High honor Enterprise, High-Tech Copany to best satisfy our customers. Welcome customers and friends from home and abroad to join hands with us for a common better future.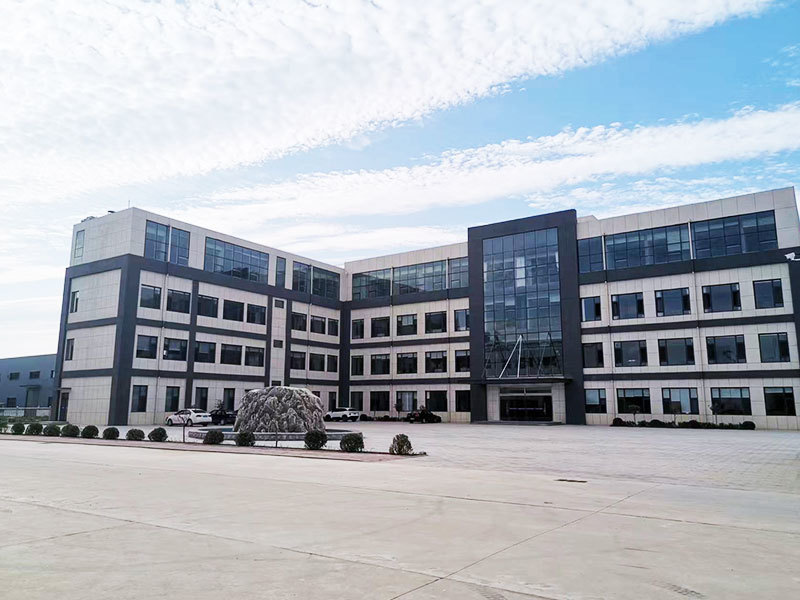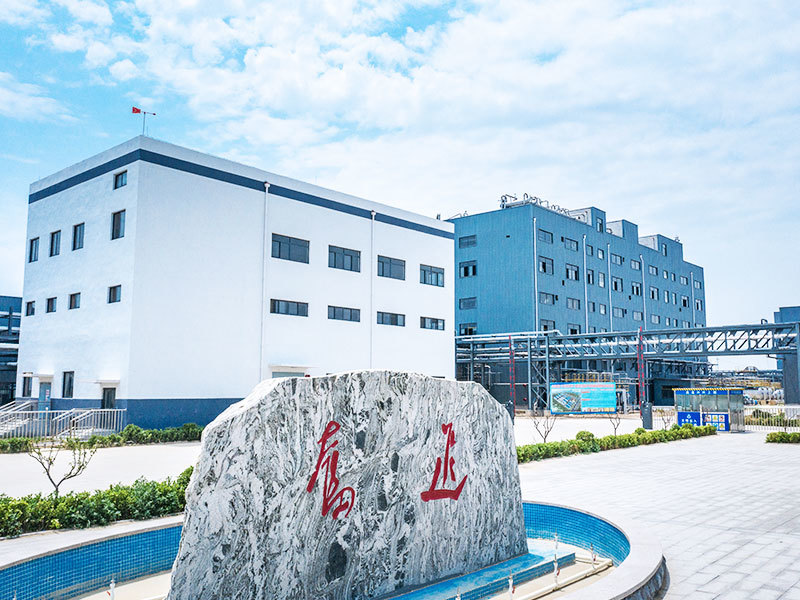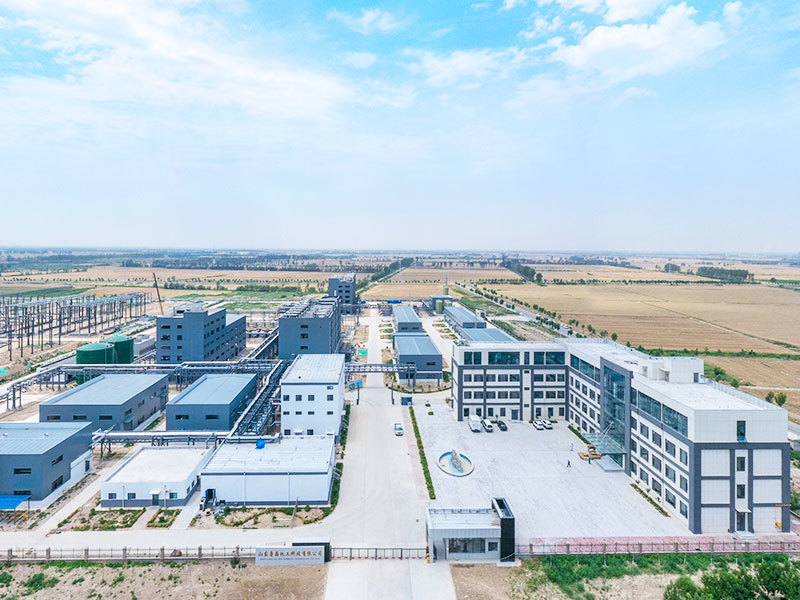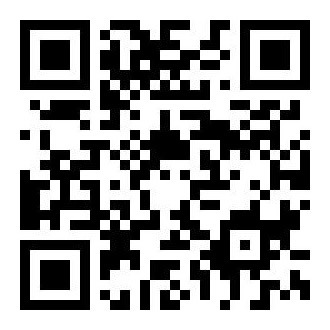 Concerned about Lujing Chemical