D

i

sec

octyl carbonate
1. Product description
English name: di sec octyl carbonate
molecular formula:C17H34O3
Molecular weight: 286.45
2. Physico-chemical Properties
This product is colorless liquid, boiling point of about 300℃, with low inclination and good lubrication, wear resistance, self-cleaning, corrosion resistance and high thermal oxidation stability, with hydrocarbon oil is very soluble compared to biodegradable, is a good lubricating oil base.
3.Technical Indicators
| | |
| --- | --- |
| Project | Index |
| Appearance | Colorless transparent liquid |
| di-sec-octyl carbonate, w /% | ≥ 99.00 |
4. Characteristics and uses
Di-sec-octyl carbonate can be combined with the donor electron body into a diester catalyst to adjust the reaction temperature during propylene polymerization to control the smooth progress of the polymerization reaction.It can also be used as a lubricating oil substrate.
5. Packaging specifications
This product is packed with 200L iron barrels lined with PVF cover with a net weight of 180kg.The bucket is filled with nitrogen and gas protection, and the packaging bucket is tightly sealed.
6. Storage and transportation requirements
Transportation: The transportation vehicles of this product shall be equipped with corresponding varieties of fire-fighting equipment, and it is strictly prohibited to mix with edible chemicals.Heavy impact should be prevented and kept away from heat source to avoid sun and rain.
Storage: The product shall be strictly sealed and stored in a cool, dry and well-ventilated environment, far away from fire and heat source.Store separately with acid, alkali, and oxidant.Storage period for 12 months under the specified transportation and storage conditions.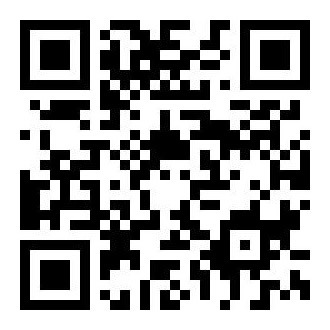 Concerned about Lujing Chemical